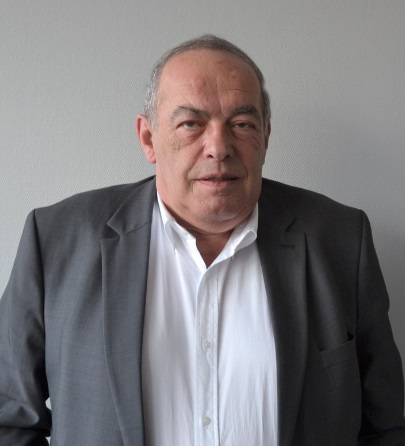 Jean-Yves Resche est Après avoir enseigné le droit comparé à la University of Detroit School of Law (USA), il a été jusqu'en 2004, maître de conférence associé à l'Université d'Auvergne où il a créé et dirigé un diplôme de IIIe cycle spécialisé en droit de l'ingénierie financière. De 1989 à 2010 il a été Maître de conférences à l'Institut Technique de Banque. Il est actuellement chargé d'enseignement à l'Ecole de droit de l'université Clermont-Auvergne. Membre de la Société Française des Évaluateurs, il est à ce titre co-auteur du rapport « Position de la SFEV sur le projet de guide de l'évaluation » dont l'administration fiscale a retenu de nombreuses propositions. Il est l'auteur de plusieurs articles de doctrine publiés dans des revues spécialisées.
Business lawyer
Fidal law firm
Jean-Yves Resche joined Fidal at the end of 1977 and became a lawyer after being sworn in on 23 February 1981. He remained with the firm for 46 years.
Head of Department
Fidal Law Firm
In 1986, Jean-Yves Resche took over the dual management of the Corporate Law and Estate Law departments.
Regional Director Fidal Centre
Fidal law firm
In 1994, Jean-Yves Resche took over the regional management of the greater Centre region, which includes the Fidal offices in Clermont-Ferrand, Vichy, Aurillac, Bourges, Brive-la-Gaillarde, Limoges and Périgueux, forming the largest network of business law firms in the Massif Central, a position he held for 25 years.
Head of Department
Fidal law firm
In 2019, Jean-Yves Resche will leave the Regional Management to become the director of the Corporate Law and Property Law departments.
Managing partner
Law firm Adenot & Andrieux
On 1 October 2022, Jean-Yves Resche joins the firm where he joins Dominique Adenot and Dominique Andrieux, fellow travellers from the Fidal era for more than ten years. He brings to the firm his proven technical expertise in business and asset law and his excellent knowledge of the local economic fabric.