The law as performance lever.
Business law firm in Clermont-Ferrand
Welcome to the firm Adenot, Andrieux, Resche and Garaude, lawyers at the bar of Clermont-Ferrand.
Our team of business law specialists is committed to working with companies, entrepreneurs and investors to build a tailor-made solution adapted to their strategy.
The founders of the firm have each held management positions in major industrial, agri-food and banking groups for more than 15 years. They know the real constraints and problems of companies and integrate them into their recommendations.
As a business leader or manager of public or private organizations, you are confronted every day with the increasing complexity of your operations. In this context, you require your consultants to deliver a service that is not only of high technical quality but also with high economic added value.
Our firm has been built around these two expectations with a capacity for strategic synthesis that is the fruit of the professional experience of its partners. In addition, over the years we have aggregated an entrepreneurial ecosystem composed of the best experts in the various specialties you need.
By soliciting our firm, you benefit from our expertise and a fully digitalized platform, ultra responsive and at very competitive costs.
The young man walks faster than the old man, but the old man knows the way.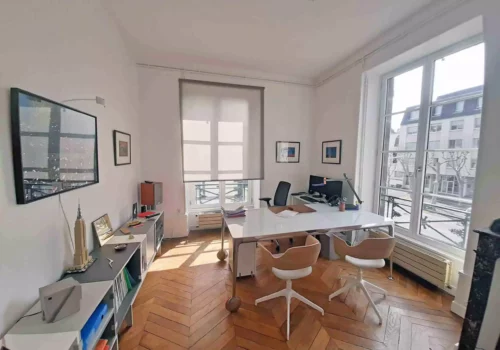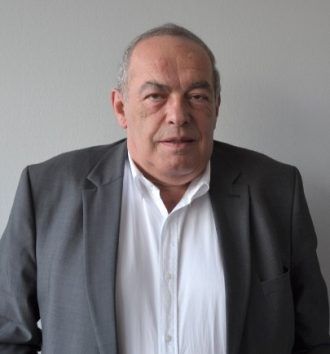 Jean-Yves Resche
Associate lawyer
Lawyer specialized in corporate law and former regional director of Fidal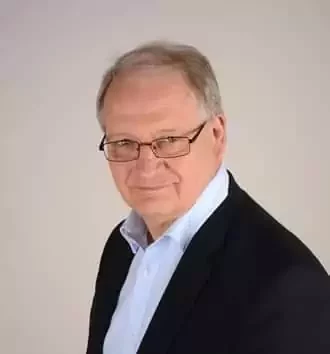 Dominique Andrieux
Associate lawyer
Lawyer and former Legal and Compliance Director of the Limagrain Group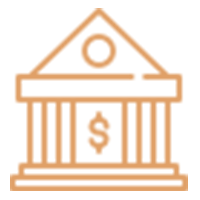 We assist you in all the acts of the social life of your company with the principle of always seeking the most effective, the safest and the least expensive solution to implement.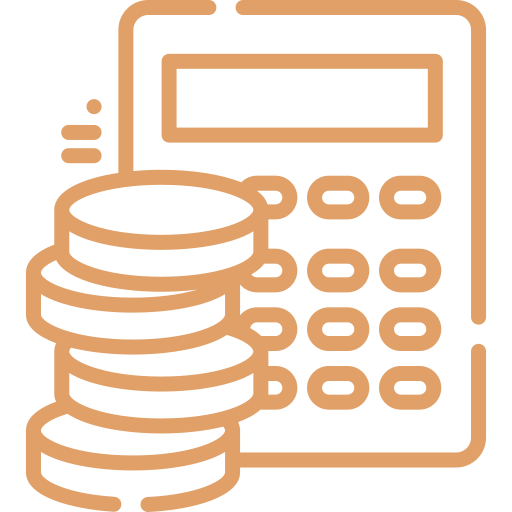 Acting as an independent expert, our firm is able to guide you through the maze of financing offered by the banking system.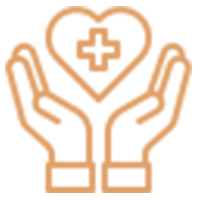 At the firm we never let a client down. We are by his side for the happy days but also during the difficult moments.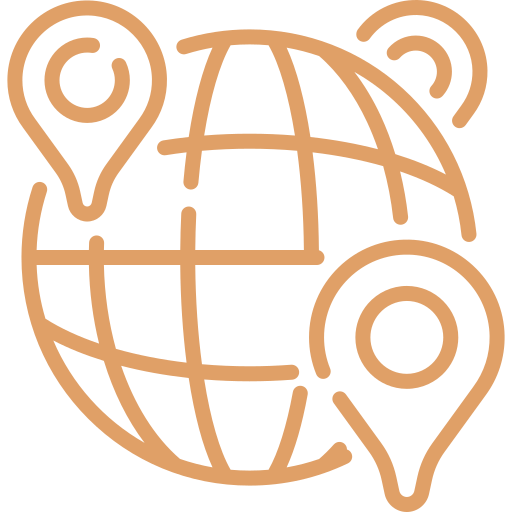 We will assist you in defining your international development strategy and in negotiating and signing your international contracts.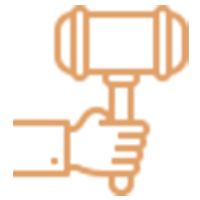 Advice on competition and distribution law. Advice on agri-food and cooperative law. Intellectual property consulting. Strategic cooperations, consortiums.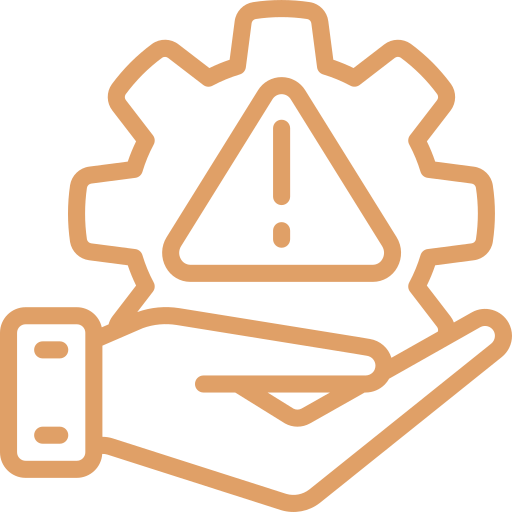 Risk management/compliance
We will be able to show you how a good organization and a good management of compliance, beyond its efficiency, creates value.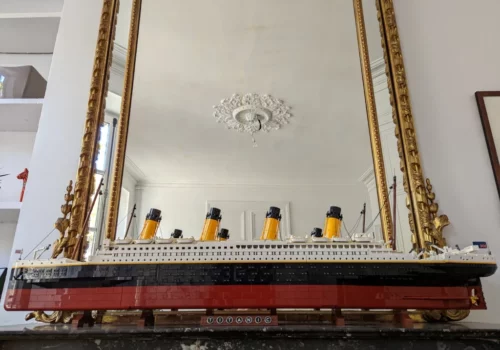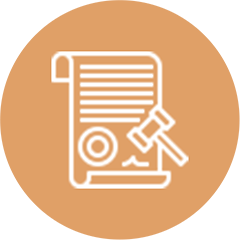 We use the DocuSign electronic signature solution to facilitate the signing of legal documents.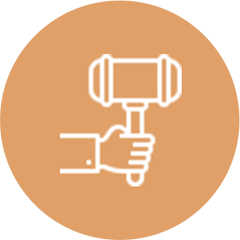 Our firm is approved as a Business France operator to allow our clients to benefit from the Cheque Relance Export (CRE).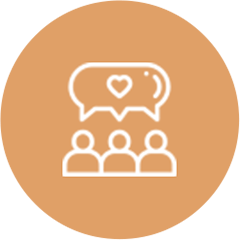 We frequently use videoconferencing as a working tool, especially the Zoom software.
Would you like to meet one of our lawyers?