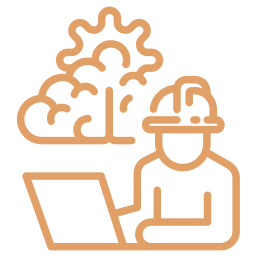 Financial engineering
Incorrect installation can lead to serious problems.

Acting as an independent expert, our firm is able to guide you through the maze of financing offered by the banking system.

But the firm has also developed disintermediated solutions, allowing you to find the financial resources you need in a very short time.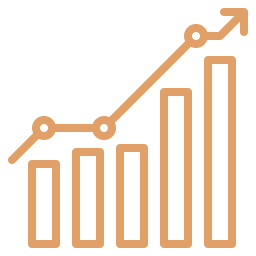 Business valuation
For our firm, evaluating a company is more a matter of reasoning than calculation.

We believe that each company is unique and therefore deserves a specific approach to its risks.

That's why we don't use software.

Member, since its creation, of the French Society of Evaluators (SFEV), the hundreds of missions we have carried out over the last 35 years have allowed us to build a method and a database that offer you the guarantee of a proven expertise.