The legal approach as a strategic tool.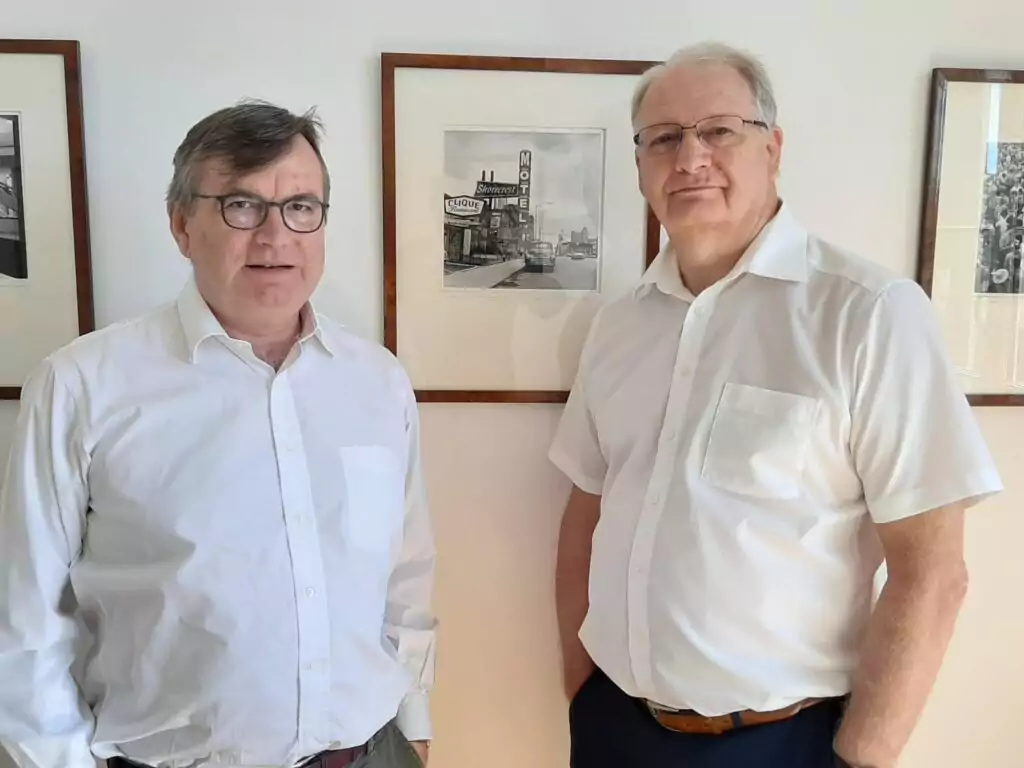 Our law firm Adenot & Andrieux's vocation is to intervene in the priority areas of business development: organization and strategy, and their combination with the legal and operational dimensions.
The law is now one of the many essential components of a strategic decision. 
When approached constructively and realistically, legal constraints can be used to build action plans that turn constraints into opportunities.
In addition, the preservation of the company's value requires a mastery of the organizations and methods of governance and compliance. 
To intervene in these fields, a good knowledge of the techniques is necessary, but also and above all a long experience of the operational application, and this in various industrial sectors.
That's why, with almost 40 years of experience each, we decided to take a different approach to advising our clients, and to focus on the contributions of law and complacency to strategic issues.
Nos compétences : Le droit est désormais une des nombreuses composantes incontournables d'une décision stratégique.
Lorsqu'elles sont abordées de façon constructive et réaliste, les contraintes juridiques permettent de bâtir des plans d'action qui transforment des contraintes en opportunités.
De plus, la préservation de la valeur de l'entreprise passe par une maitrise des organisations et des méthodes de gouvernance et de compliance.
Pour intervenir dans ces domaines il faut une bonne connaissance des techniques, mais aussi et surtout une longue expérience de l'application opérationnelle, et ceci dans des secteurs industriels variés.
C'est pourquoi forts de nos presque 40 ans de carrière chacun, nous avons décidé d'appréhender différemment le conseil auprès de nos clients, et de nous concentrer sur les contributions du droit et de la compliance aux questions stratégiques.