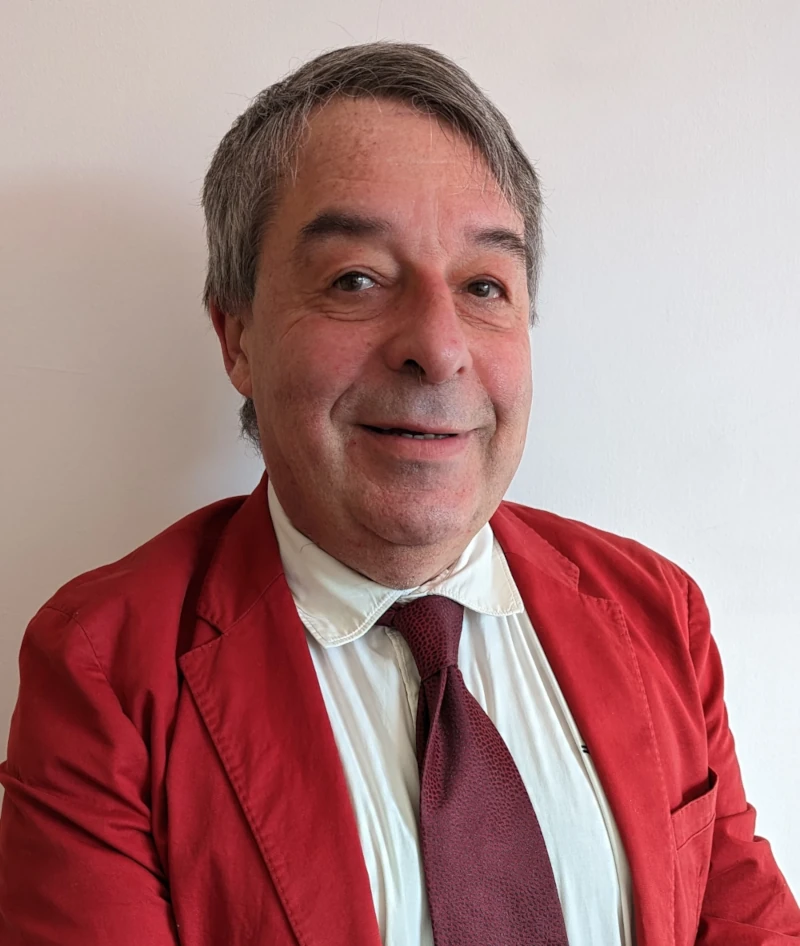 "Anticipation is the key to the success of the many effective procedures available to the company in difficulty".
After a master's degree in business law and a post-graduate diploma specialising in business management, he attended the Institut Technique de Banque (ITB), where he acquired skills in commercial law, banking law, insolvency law, general and analytical accounting and financial analysis.
Bank lawyer
Caisse Régionale de Crédit Agricole
Jean-Louis Garaude joined the Crédit Agricole du Puy-de-Dôme Regional Bank, which later became Crédit Agricole Centre France. He developed his skills in internal legal advice, litigation management and debt collection.
Employee
Judicial administrator SCP Meille et Valliot
Within this judicial administrator's office, he devotes himself to the exercise of preventive mandates (amicable settlement, ad hoc mandate, conciliation, etc.) and familiarises himself with the subtleties of collective procedures: assistance to the manager, establishment of the diagnosis, search for a solution. Finally, he develops his relations with the courts (reports, recovery or transfer plan, etc.).
Lawyer in collective procedures
Fidal law firm
He joined Fidal in 1996 to work as a lawyer. There he found issues that were an extension of both his training and his previous professional experience. He will continue to develop his expertise in the law of companies in difficulty in various fields: banking litigation, company takeover operations at the bar, missions of prevention of difficulties, amicable settlements, conciliations, ad hoc mandate, as counsel to the firm's clients.
1er january 2023 - Present
Managing partner
Law firm Adenot & Andrieux
On 1 January 2023, Jean-Louis Garaude joined the firm where he was joined by Dominique Adenot, Dominique Andrieux and Jean-Yves Resche, who had worked with Fidal for more than ten years for the first two and more than twenty-five years for the third. He brings to the firm his recognised skills in insolvency law and his perfect knowledge of all the professional players in the sector.